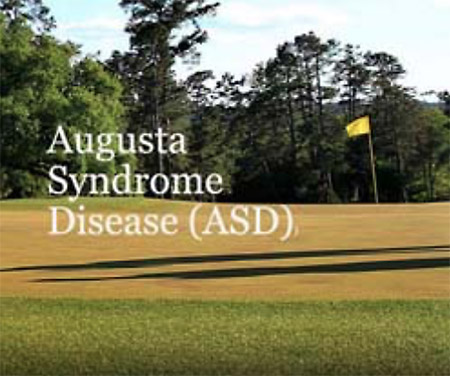 In the spring, we all enjoy watching the TV golf extravaganza that is the US Masters, particularly the back-nine holes and the same pin placements that we all know so well. When Mickelson hit his six iron off the pine needles with no back-spin and stopped the ball by its pitch-mark near the pin just over Rae's Creek, the American commentators went "Ooh! Ahh!"
Yes, to many it is the epitome of top-class Target-Golf but… the problem is that some UK golfers then ask why can't their home course have greens as fast as Augusta's?
Click here to read the entire article on the Fine Golf website.