While in the Pittsburgh area, GHS guests will find numerous history and golf-related venues nearby or just a short drive away,. Below are a few suggestions to help you choose and decide.
In Oakland, just 10 miles from the hotel:
* The brand new APLC, the Arnold Palmer Learning Center, home of the First Tee Pittsburgh and tribute to: Palmer's career, impact on the game, and his philanthropy.
* Phipps Botanical Gardens and Center for Sustainability – enjoy beautiful flowers and see a unique example of high tech urban science applied to horticulture, all within this complex.
* Carnegie Museum of Natural Science, History and Art – a famous Pittsburgh landmark, with amazing architecture and a world renowned collection of global artifacts.
* The Cathedral of Learning and National Rooms, on the campus of Univ. of Pittsburgh – a tribute to diversity and the beauty of ethnicity. Tickets required. A tour may be possible.
From downtown Pittsburgh, it's a short walk to:
* Point State Park, at the confluence of the Three Rivers. Check out the museum hours,
walk, bike, and picnic, feasting the eyes on the Pittsburgh skyline. You can continue all the way to Washington, DC on this bike trail if you have a mind to.
* The West Pennsylvania Museum of History, tracing roots via displays of collectibles.
* The Strip District – a unique, eclectic street shopping experience.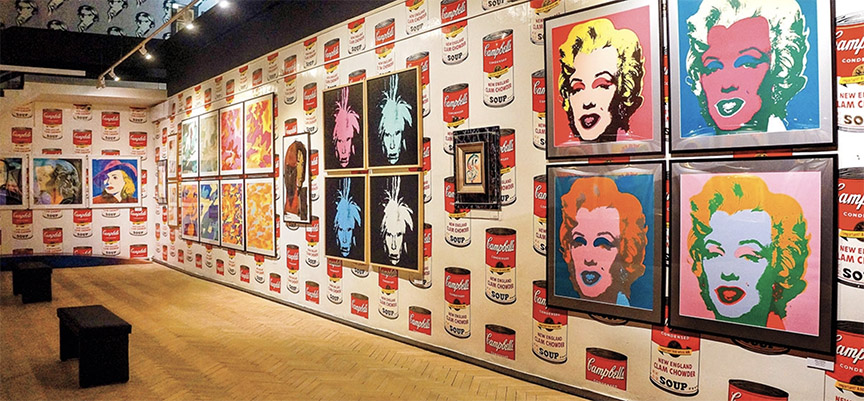 The North Shore:
* The Andy Warhol Museum – a unique and world famous art experience
* Heinz Field – Home to the Pittsburgh Steelers
* PNC Park – Home to the Pittsburgh Pirates
* Carnegie Science Center – for kids of all ages
* Rivers Casino – need we say more?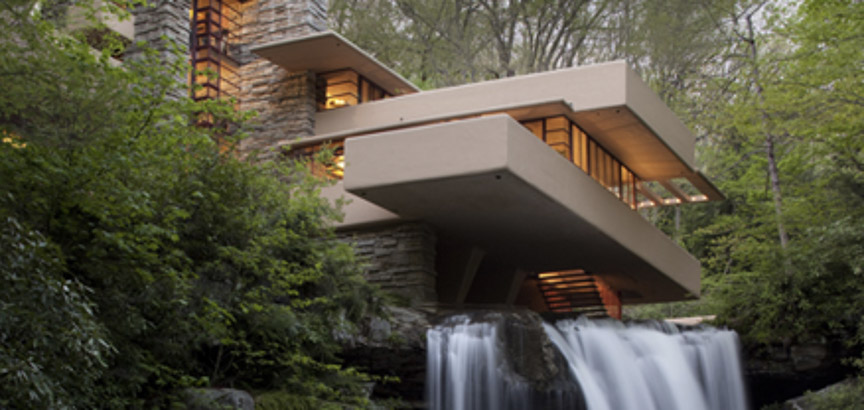 Famous landmarks in In West Pennsylvania:
* Fallingwater – Frank Lloyd Wright's world famous masterpiece
* Flight 93 Memorial – somber, yet stimulating, it will make you an American patriot.
* The Jimmy Stewart Museum – recalls his life and times and memorable movies.
For golf:
* Foxburg CC, 1887, has nine great holes and a cool clubhouse with a stocked pro shop. The museum upstairs houses a terrific golf artifacts collection. One hour north of Pittsburgh.
* The Nemacolin Resort boasts a world-class hotel complex and spa, and two spectacular and challenging modern golf courses. Definitely a high end treat! 90 minutes south.