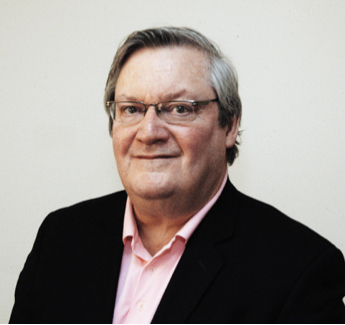 PALM BEACH GARDENS, Fla. (Feb. 4, 2020) – Bill Fields, whose versatile storytelling talent was a staple of Golf World magazine for more than two decades, has been named the recipient of the 2020 PGA of America Lifetime Achievement Award in Journalism. He is a member of the Golf Heritage Society.
Fields, a resident of Fairfield, Conn., will be honored on April 8 at the ISPS HANDA 48th Golf Writers Association of America (GWAA) Awards Dinner at Savannah Rapids Pavilion in Augusta, Ga.
Fields, 60, is the 31st recipient of the PGA Lifetime Achievement Award in Journalism, which recognizes members of the media for their steadfast promotion of golf. Fields' work spans 109 men's major championships, eight Ryder Cups, more than 60 women's and PGA Tour Champions majors, and more than 800 Golf World issues.