Feb. 19, 2020 – Compiled from news sources.
Mickey Wright, one of the legendary players of the LPGA tour, possessed of a swing that Ben Hogan called the "finest swing I ever saw," passed away on Monday, Feb. 17, at age 85.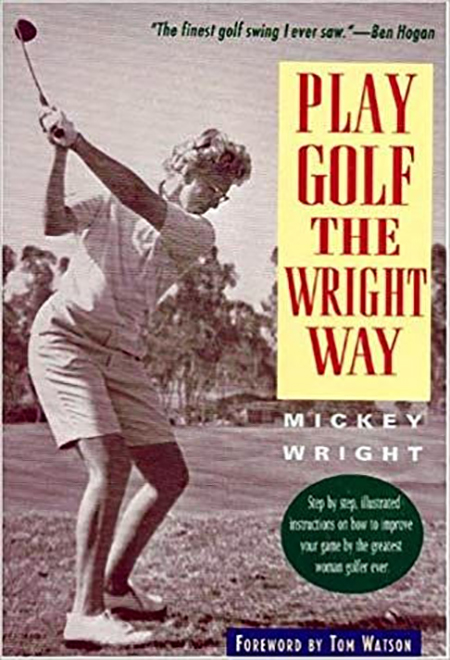 Wright won 13 majors and 82 LPGA Tour titles and was second on the all-time women's major list behind Patty Berg (15), who died in 2006.
An overpowering force in women's golf, indeed all of golf, in the late 1950s and 1960s, Wright won four U.S. Women's Opens and four Women's PGA Championships before retiring at 34 in 1969.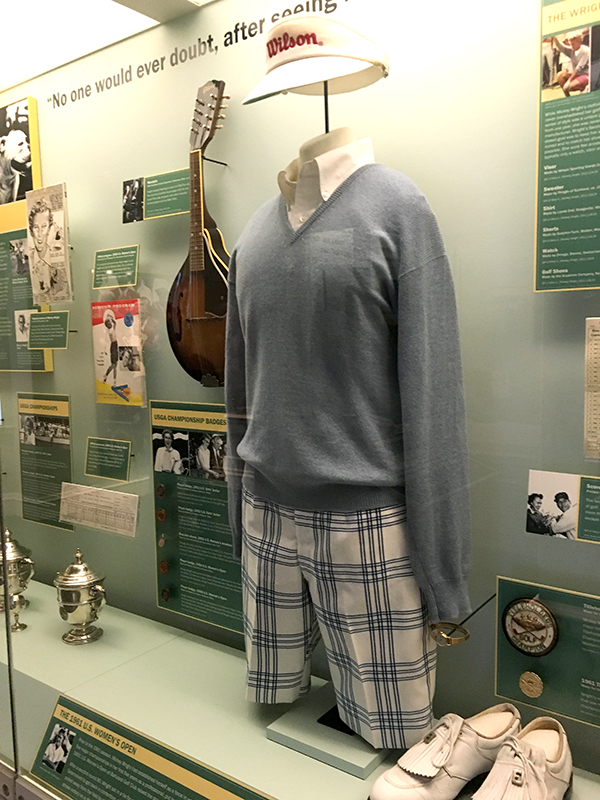 Golf journalist and GHS member Bill Fields interviewed Wright in November 2000. That story is reprinted in Fields' book Arnie, Seve, and Fleck of Golf History, (University of Nebraska Press, 2014).
Stories about Wright and her career may be found on any number of websites as the news of her death circulates through the golf and sporting world.
LPGA tour commissioner Mike Whan said "We lost a legend, but we may also have lost the best swing in golf history today." Click here for more on Wright on the LPGA website.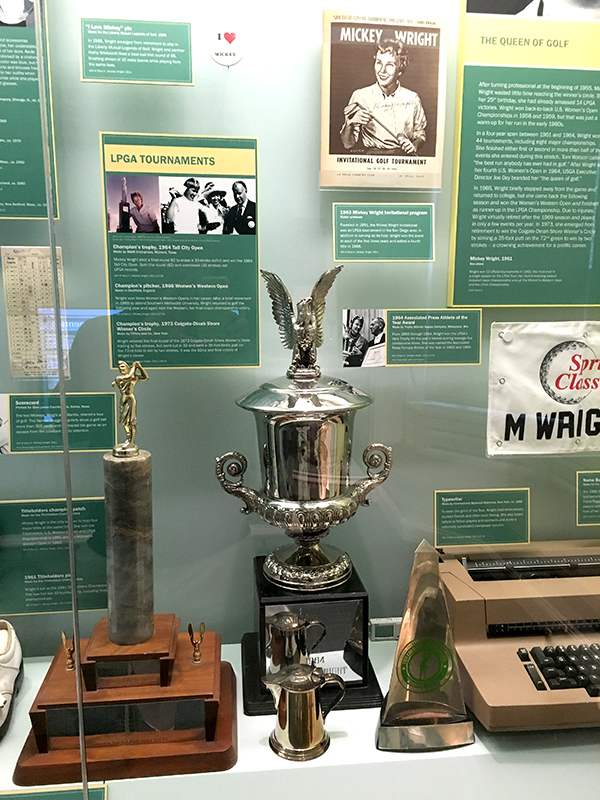 Born in San Diego, Calif. in 1935, Wright turned pro in 1954 after a year at Stanford University. She joined the LPGA Tour in 1955 and wasted no time in winning her first title, the 1956 Jacksonville Open. She would win her first two majors in 1958 and joined the Hall of Fame in 1976.
A Google search on Mickey Wright will discover many and varied links for information on this champion golfer and her passing.