"Make it a Foursome" by gifting an annual full ($50) or digital ($25) membership to three friends and/or family members.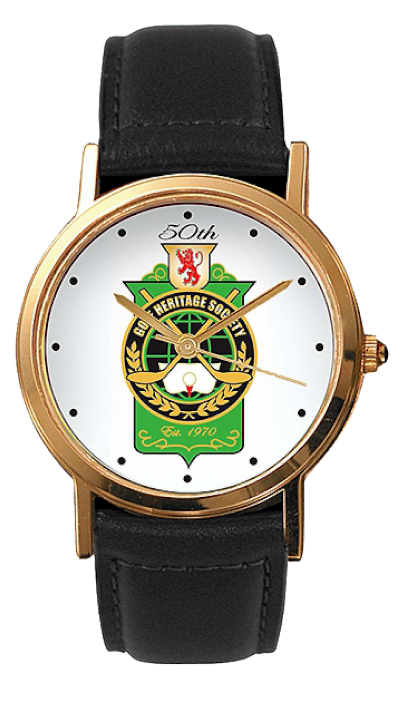 Those GHS members who "Make it a Foursome" will earn a GHS watch (supplies are limited), a commemorative Arnold Palmer 50th year celebration medal, and three entries into the March 17, 2022 drawing for an 18-by-12 inch limited edition giclée by renowned Colorado artist Robert Fletcher.
To separately enroll the three members of your foursome, please click here to download the paper application, fill it out for each friend and submit with your check or money order to the address on the form.
Then, please submit the information below to redeem your watch, medal, and entry into the drawing. (This helps us keep track of your three entries.)